UI/UX
Whether it is a cross-browser or a cross-platform application that needs to look, feel and behave the same across your desktop, mobile and tablet clients with help of HTML5, CSS3 and frameworks like JQuery, AngularJS, KnockoutJS, Kendo UI we can help you to build that elegant, intuitive, functional and SEO friendly front end you need.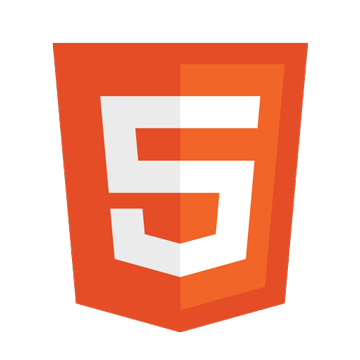 API & Server Side
If you are looking into extending your applications site-to-cloud or cloud-to-cloud and need to implement the right server side solution or build the right API we can help. Our expertise in .Net/C#/MVC can help you to achieve fast, scalable and flexible server side solutions for your systems.
Data
Our knowledge in SQL Server and SQL Azure's support of the hybrid cloud and their advanced high availability and scalability as well as MongoDB's NoSQL document database which provides high performance, high availability, and easy scalability can make the creation and extension of solutions across on-premises and public cloud possible.